Perspective imaging
We're perspective imaging, we make sure your projects are born and developed to please the whole world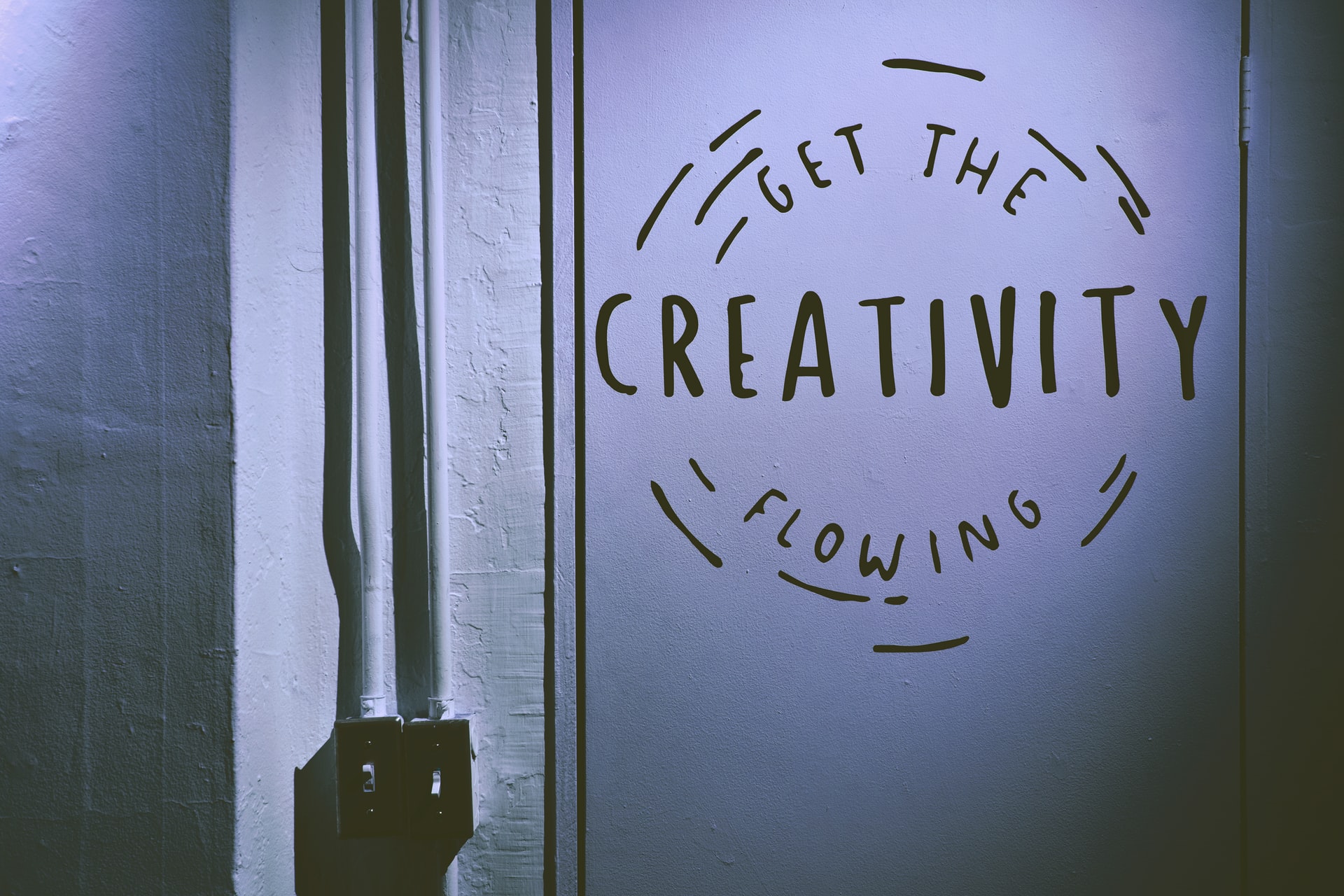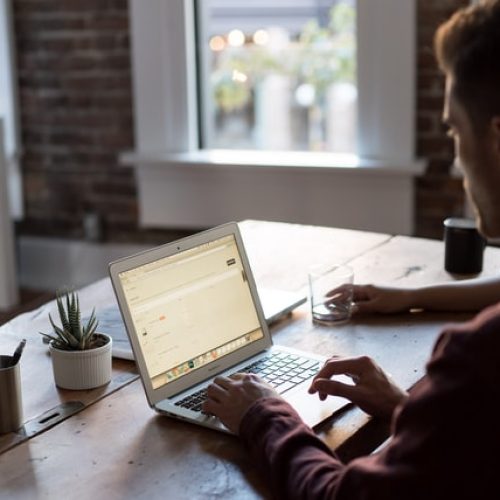 We are a team of professionals who have been in the business for about ten years. We do our utmost to ensure that your projects come to life and are shared with others.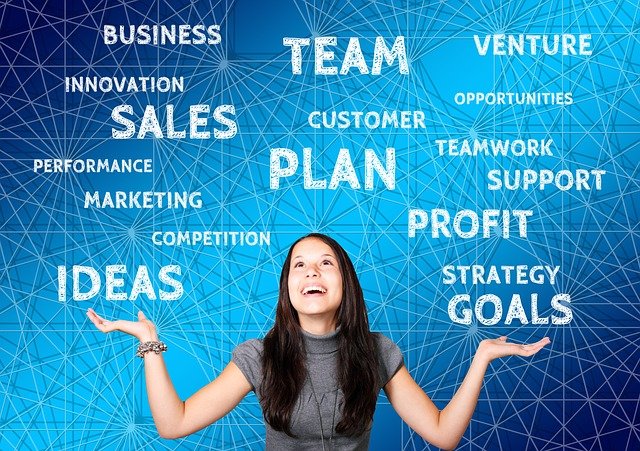 We take care of creating your brand with the means you give us: logo, slogan, motto, graphic charter.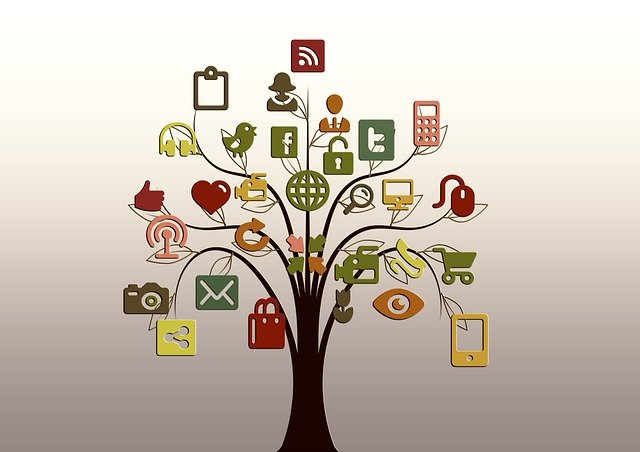 We take care of creating your logo with the ideas and suggestions you give us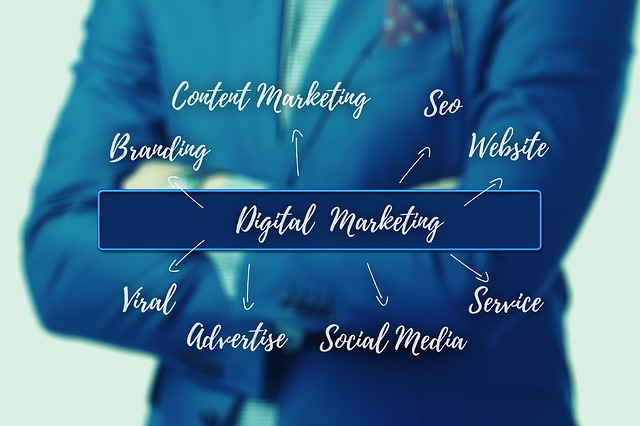 Creation of a brand identity
We create your visual identity, your brand identity whether it is on the web, social networks
KoDDos allows us to maintain the security of our data and our servers. It allows us to work without any fear of having our data stolen, or suffering a DDoS attack.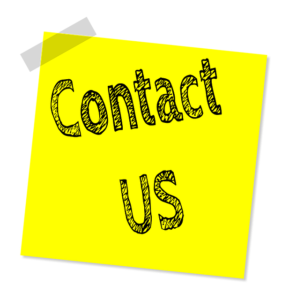 If you have any questions or a project in mind, do not hesitate to contact us to discuss it !